The 2023 Pars are available NOW!
These are the pars that everyone is talking about. Our pars have been the industry standard since 1991. If you are interested in comparing times from distance-to-distance or track-to-track, these are a must have.
FREE VIDEO: How to Use the HorseStreet Par Times
For an in-depth look at The HorseStreet Pars just scroll down.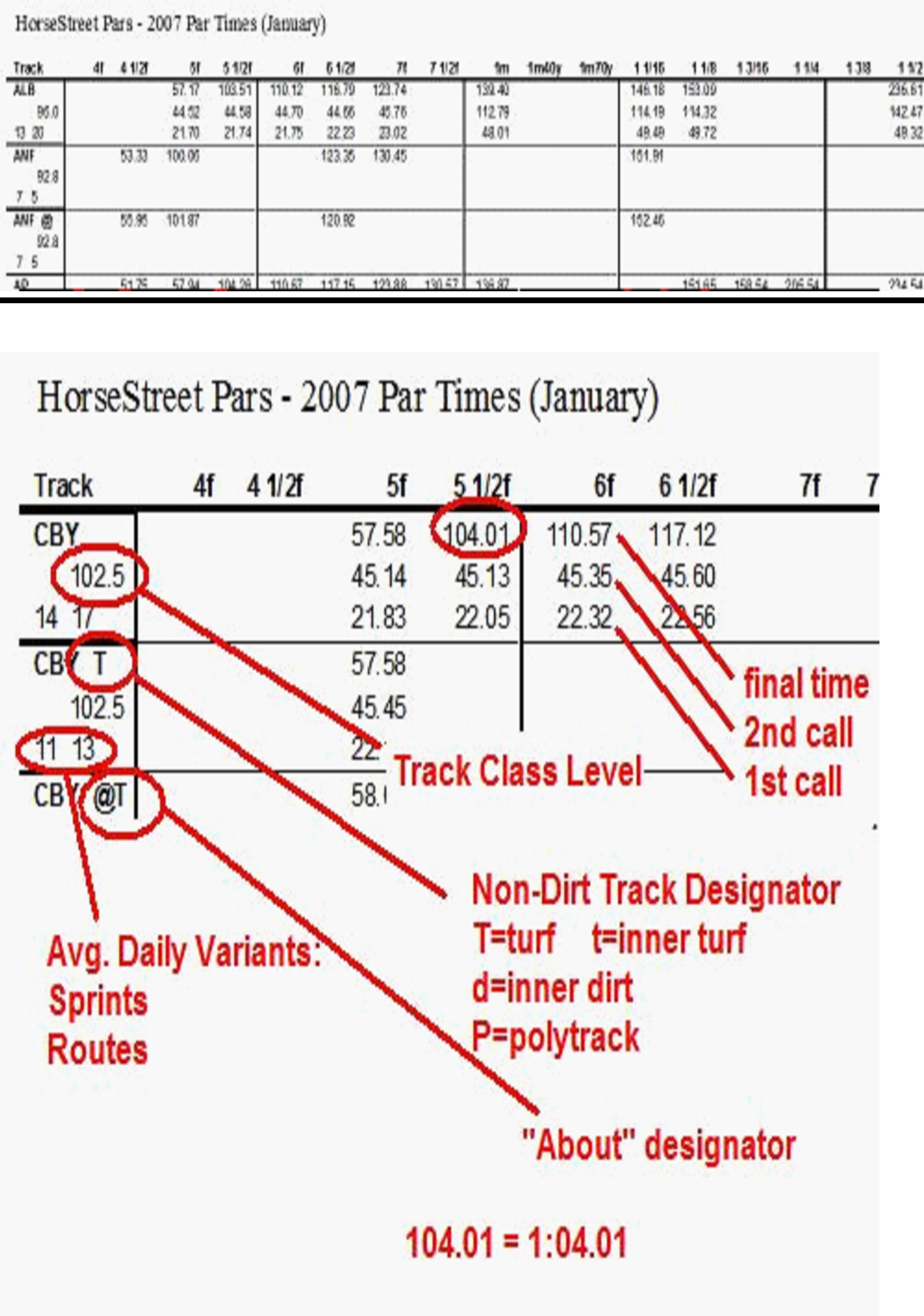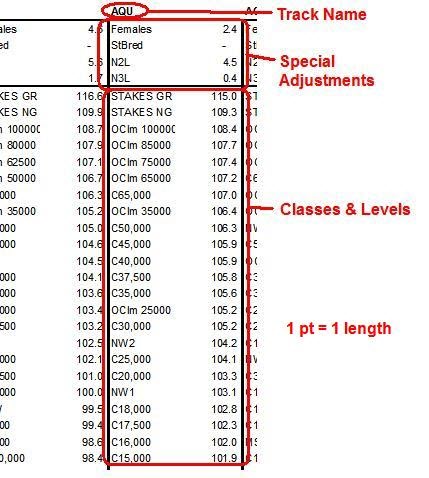 There are actually three types of pars:
Track pars – These address the speed of the track.
Class Levels – This shows the relationship of class levels at each track
Class Specific – These address the actual times (in hundredths) that each class level can be expected to run.
You get all three!
You also get several versions of the data in CSV files for import into spreadsheets or other software.
(Please note that Par times are not returnable.)