The 2021 Pars available NOW!
Note: This is the Hard Copy Edition
Price includes 1st class shipping within U.S. & Canada
These are the pars that everyone is talking about. Our pars have been the industry standard since 1991. If you are interested in comparing times from distance-to-distance or track-to-track, these are a must have.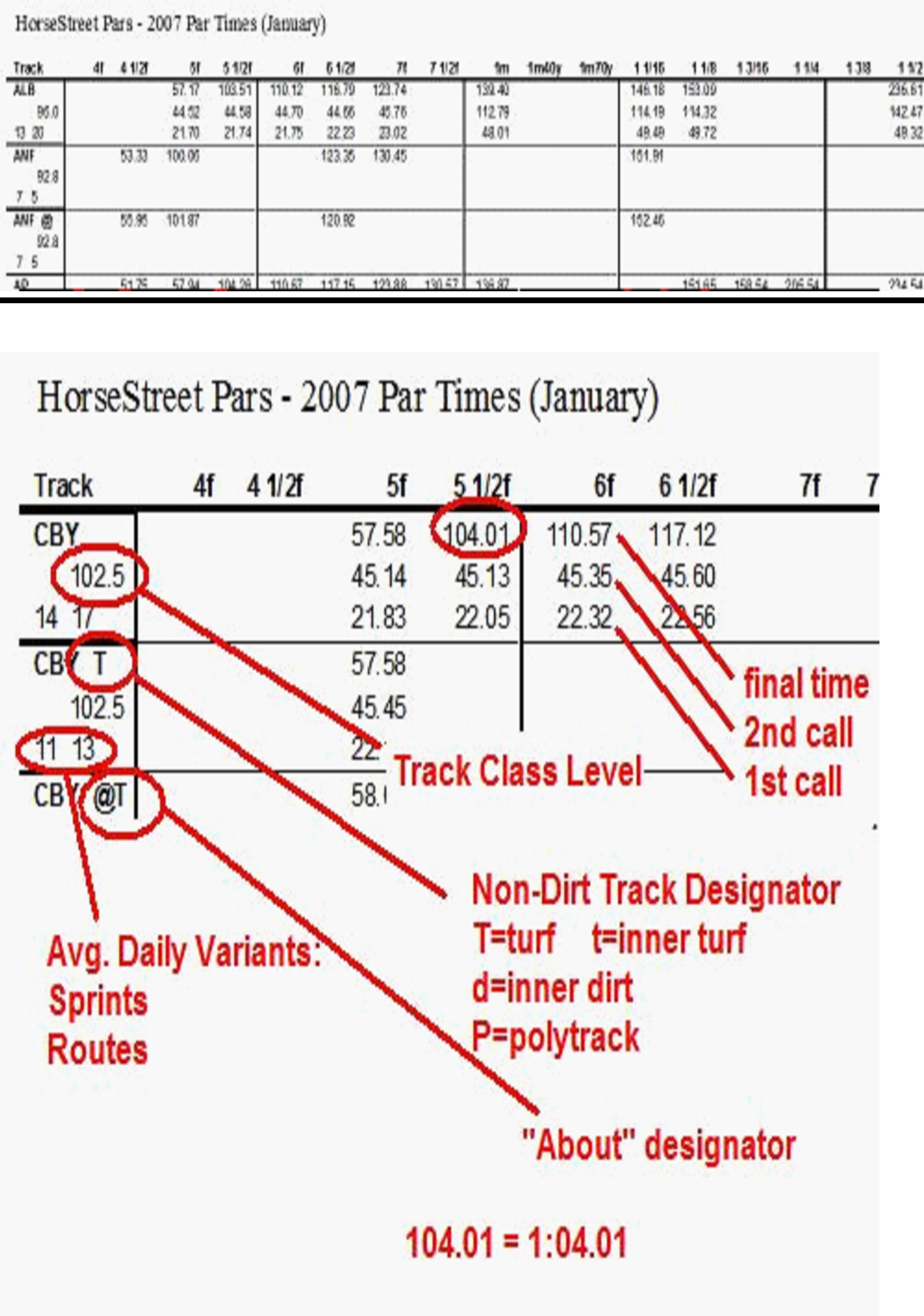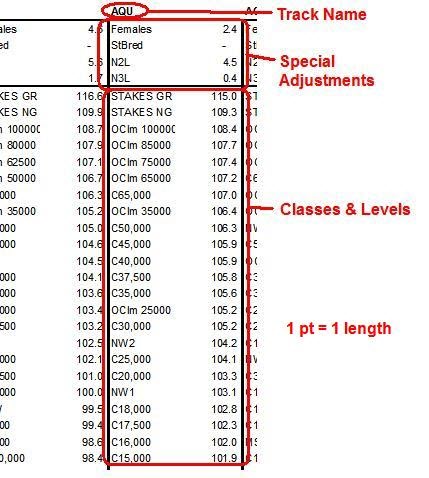 Watch a FREE 90-Minute video seminar on Using and Understanding Par Times:
https://pacemakestherace.com/using-pars-speed-pace-ratings-video/
Speed Reliability Index!
The SRI tells you which tracks run truer to speed than others. You may be surprised!
There are actually three types of pars:
Track pars – These address the speed of the track.
Class Levels – This shows the relationship of class levels at each track
Class Specific – These address the actual times (in hundredths) that each class level can be expected to run.
You get all three!
(Please note that Par times are not returnable.)